Key facts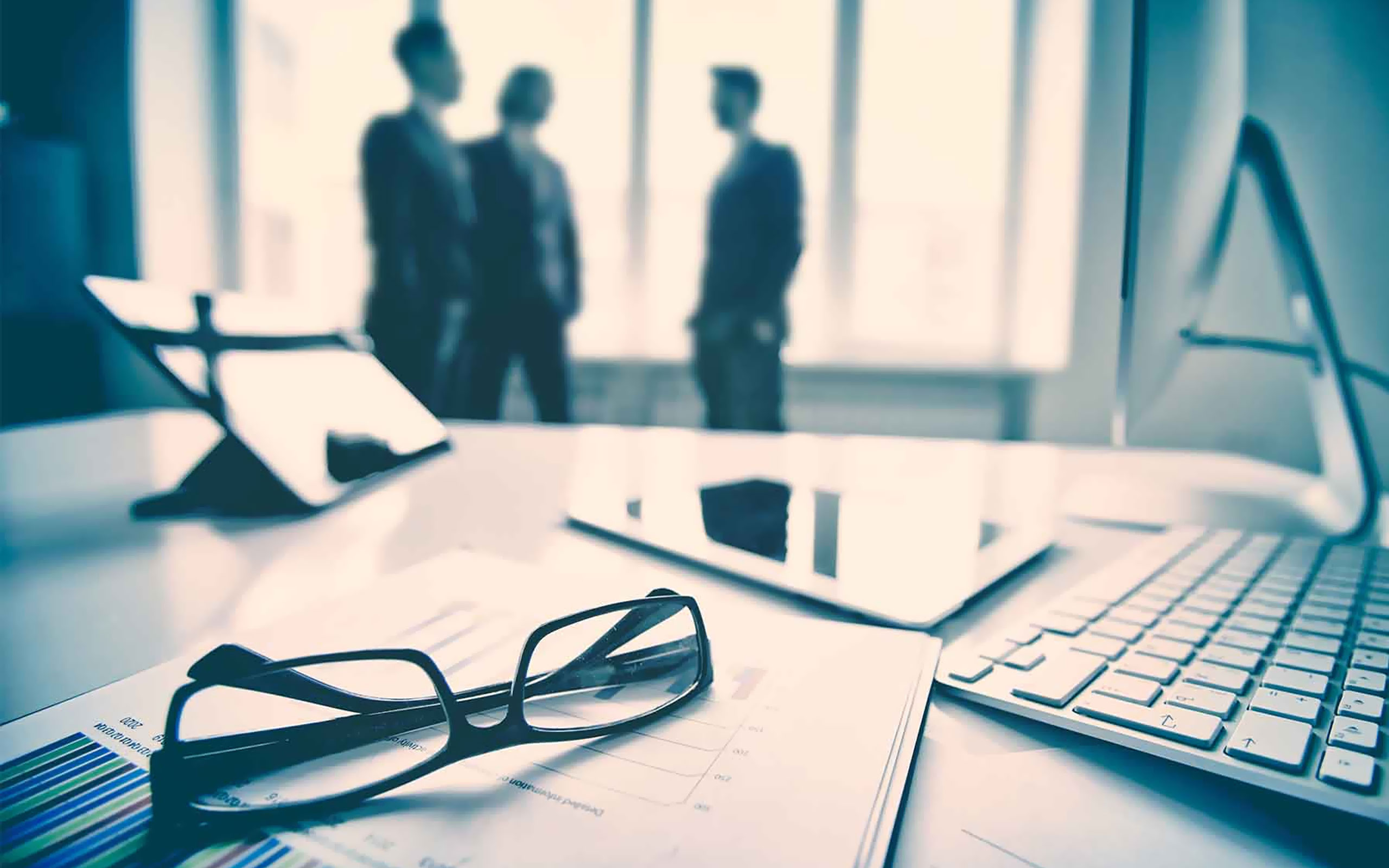 Since its concept and inception, the international team of ISKER Group has endeavored to ensure that its projects and services are deliver to the highest level and superior to those offered on the market by others. As the leading corporate group in Kazakhstan providing an existing and continually expanding diverse range of business solutions including those listed below ISKER Group are now moving into the international arena with plans over the next ten years to become the first choice provider within our business sectors.
Construction, Civil, Commercial, Industrial & Residential
Facilities Management & Maintenance
Engineering & Design
Manufacturing & Fabrication
Port Operations
Marine Operations
Waste Management
Property Development
Property Management & Serviced Leasing
Logistics & Warehousing
Catering & Leisure
At ISKER Group we see this ongoing dedication to excellence not only as an essential part of what makes the company tick, but also as our responsibility as an industry leader in Kazakhstan.
ISKER Group companies currently employ over 4,000 people, operating across Kazakhstan and several other countries.  Our core business operating areas are within the oil & gas, property and local authority sectors both onshore and offshore.  We are truly a multi-disciplinary corporate group with products and services spanning the entire project, property and infrastructure lifecycle which can be a one stop solution for our clients or a part solution provided on a modular basis.
An ongoing commitment to our clients
From the beginning at the center of our business has been client focused and level of service, which is why we have seen continual growth year on year through repeat and new business.  We are proud that this growth has been achieved in many cases through referral from satisfied clients and from clients contacting us to seek our products and services rather than us marketing ourselves.  When given the opportunity we do not provide a predetermined set of solutions to a challenge but instead develop a bespoke offer utilizing our diverse range of products and services that responds directly to our customers' needs, provides best value and ensures the right team are involved at every step of the delivery.
CORPORATE GOVERNANCE
Strong, experienced, transparent and accountable governance ensures the corporate health of the ISKER Group organization and career development opportunities for our main resource, our employees.  The ISKER Group business is structured to focus on our customer's businesses through one board comprising three directors and therefore able to provide quick and appropriate business decisions.  All of the directors at ISKER Group maintain significant client involvement and are well known for their hands-on approach to customer service, employee engagement and product / service delivery.  This section provides an introduction to our group board of directors and the strategic and operational boards of the business.