ISKER Group is a Kazakhstan based conglomerate comprising of a diverse range of construction and engineering projects and services in the oil & gas sector including port operations, waste management, property, shipping, logistics, catering and leisure sectors.

From senior management down, ISKER international team members are not only experts in their fields but also have a full understanding in the environments that they operate within. We encourage a collaborative and entrepreneurial culture, constantly striving to find better solutions to complex challenges.

Our portfolio boasts an impressive range of major projects and demonstrates our long-standing relationship with major clients. Over the years, we have acquired the necessary experience and qualifications for tendering major projects for both local and international corporations.

We Are Creative
Honest And Dependable
Quality Commitment
We Are Always Improving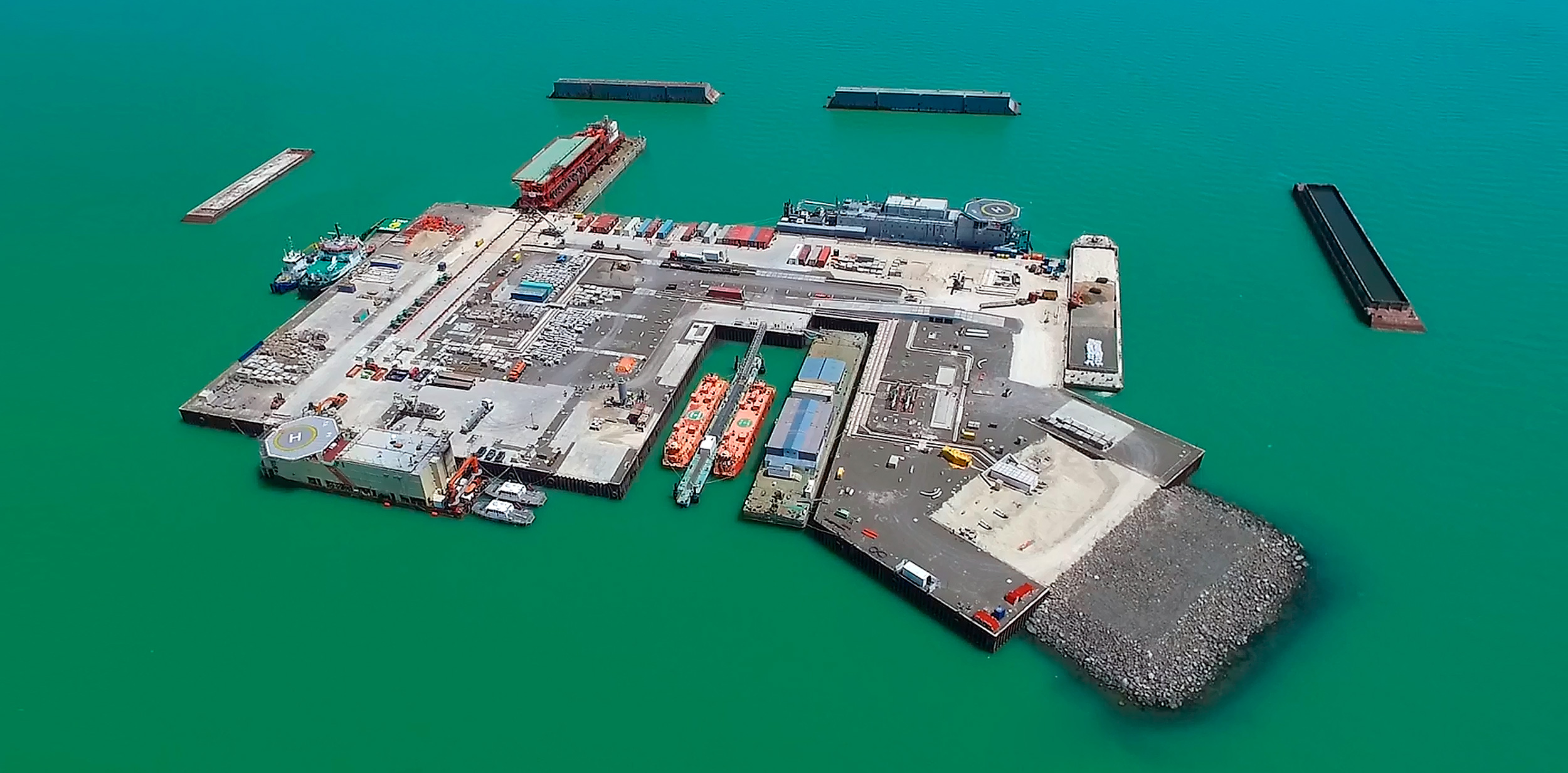 Certified By
What We Do
Civil, commercial, industrial and residential construction in Caspian region. Mechanical installation. Oil and gas construction. Catering and facilities servicing, leisure facilities management.

Metal structure fabrication, piping. Welding and non-destructive testing. Offshore modules production. Sandblasting, priming, paint job, embedded items.

Warehousing and stock management in Atyrau. Hazardous chemical storage. Marine and port operations. Bonded and customs warehouse facilities. Customs clearance services. Rail freight services.
KEY PRINCIPLES

SAFETY
Safety is the most important of our core values. It is our first priority.

COMMUNITY
ISKER Group is deeply involved in local charities, sponsorship of sport teams and national infrastructure support.

SUSTAINABILITY
ISKER Group's commitment to business diversity and high standards of quality is long-standing.

INTEGRITY
We have operated with an unwavering commitment to honesty and integrity.
Leading the way in building, service and manufacturing

25000000
Man-hours

4000
Workers Employed

12
Awards Won